Hey Guys,
2day I'll B doing my very 1st poll! and the question is…which is your favorite baby from an animated film.
The choices R…
Baby Simba (The Lion King)
Baby Po (Kung Fu Panda)
Poof (Fairly Odd Parents)
Baby Rapunzel (Tangled)
Baby Kiara (Lion King 2)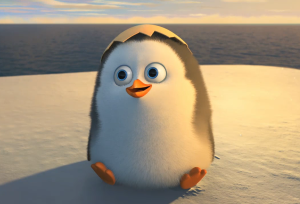 Baby Private (Penguins of Madagascar)
Kitten Puss (Puss in Boots)
Baby Alex (Madagascar 2)
Turtle Tots (TMNT)
Baby Tai Lung(Kung Fu Panda)
and
Baby Dennis(Hotel Transylvania 2)
LET ME KNOW IN THE COMMENTS ON WHICH ONE OF THESE ADORABLE LITTLE GUYS UR IN LOVE WITH THE MOST!!