*TLK  FANS SCREAMING*
THAT'S RIGHT FOLKS!! THIS IS FOR REAL!!! DISNEY HAS RELEASED NEW PHOTOS, A RELEASE DATE, & A NEW TRAILER FOR THE LION GUARD!!!!
HERE'S JUST THE FIRST FEW PHOTOS DISNEY HAS RELEASED:
(Simba & Rafiki)
(Timon & Pumbaa)
(Simba & Kiara)
(Janja & the Hyenas of the Outlands)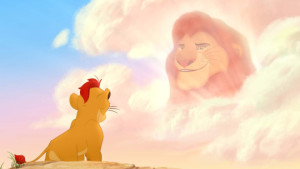 (Kion & Mufasa)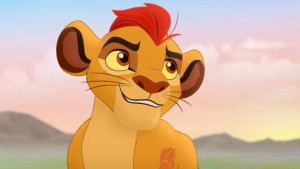 (Kion, Leader of The Lion Guard)
(Fuli, Bunga, Ono, & Beshte)
(Simba, Nala, Rafiki, Kiara, & Tiifu)
(Kion using his Roar of the Elders)
(Kion, Fuli, Bunga, Ono, & Beshte)
(The Lion Guard Poster)
LINK 4 THE CLIP: http://www.broadwayworld.com/bwwtv/article/VIDEO-New-Teaser-for-Disney-Channels-THE-LION-GUARD-RETURN-OF-THE-ROAR-20151009#
THE LION GUARD: RETURN OF THE ROAR PREMIRES ON TV NOVEMBER 22ND @ 7/6C ON DISNEY CHANNEL!!! HOPE U GUYS WATCH IT BCAUSE AFTER THE MOVIE, I'LL B POSTING A REVIEW ABOUT THE MOVIE!!